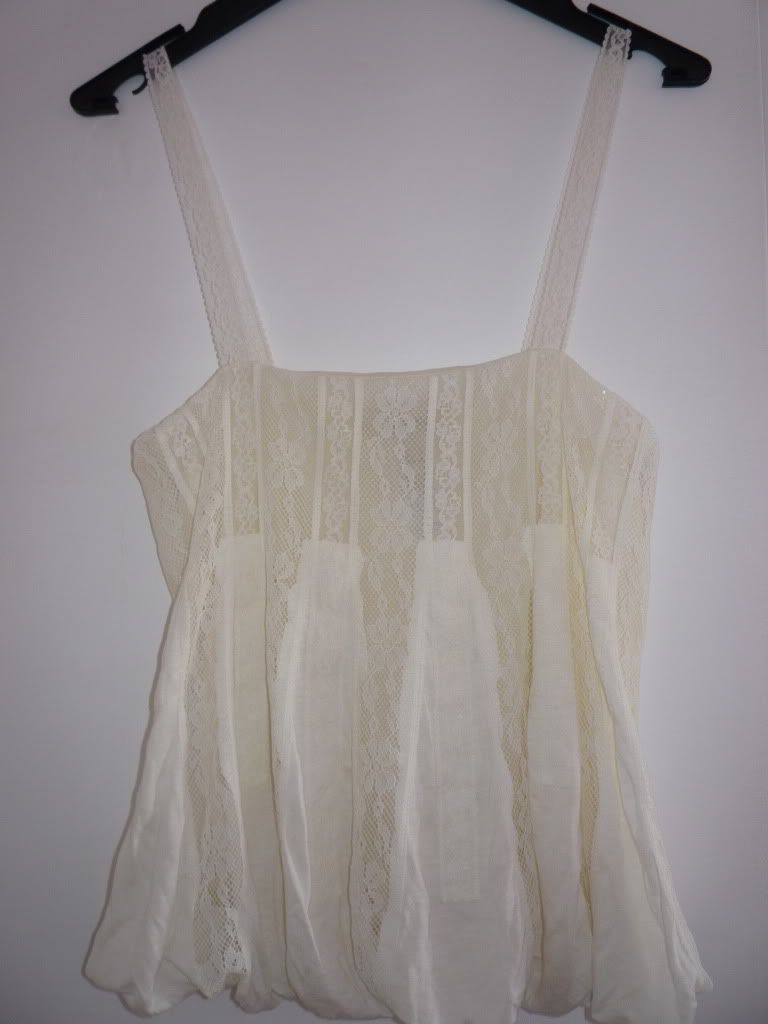 Pretty lace top bought from ebay (originally from Mango)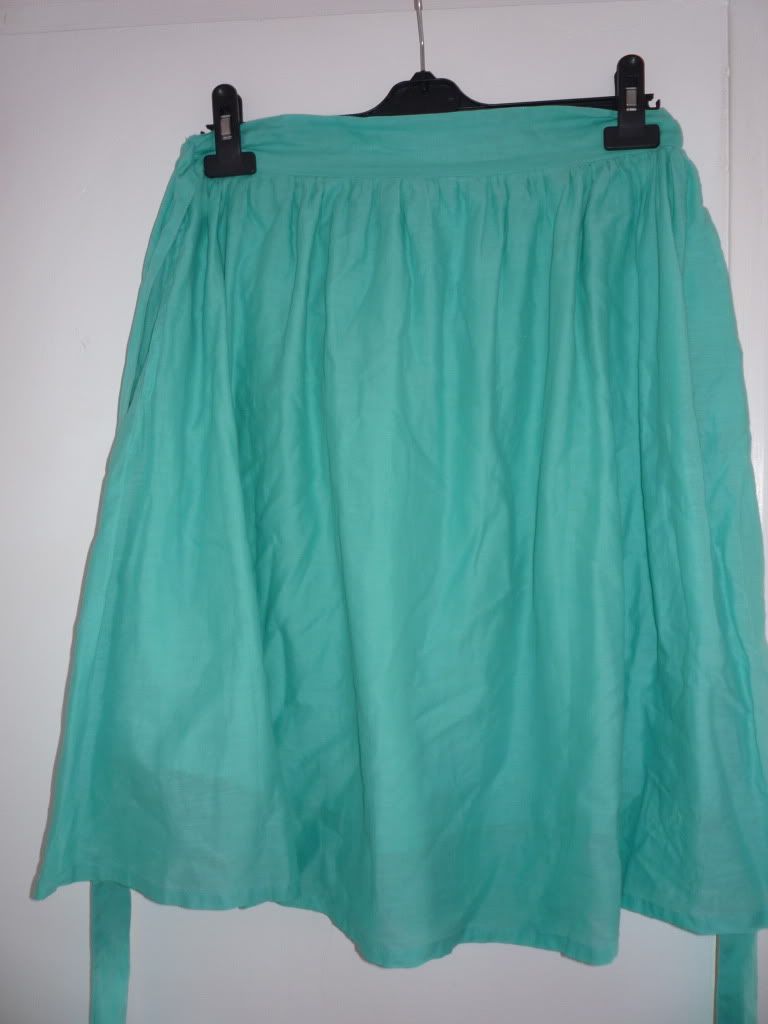 A big aqua blue skirt from ebay (originally from topshop). Whenever i get the time i'll need to make it smaller and shorter so it actually fits me. I bought it even though its 3 sizes too big, just because i LOVE it and it was dirt cheap.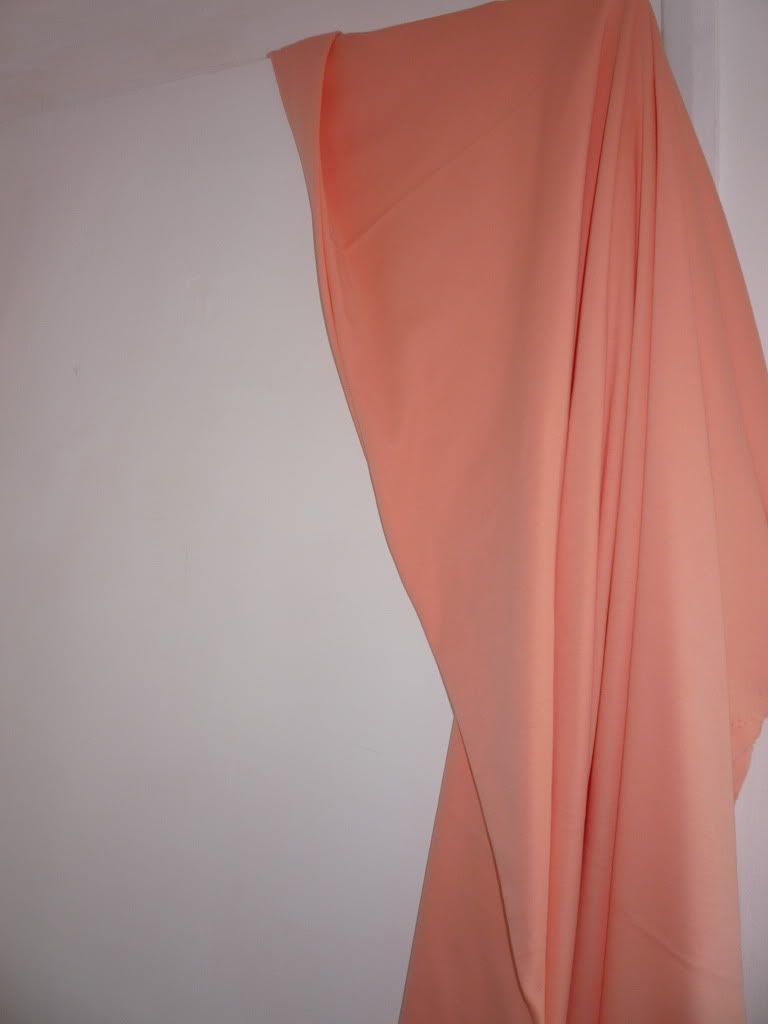 Loads of peach fabric so i can make myself a little summer dress.
By the way, if your looking for any material i would really recommend
this
ebay store which i used. It came within 2 days, was really cheap and they do a whole load of different styles and colours.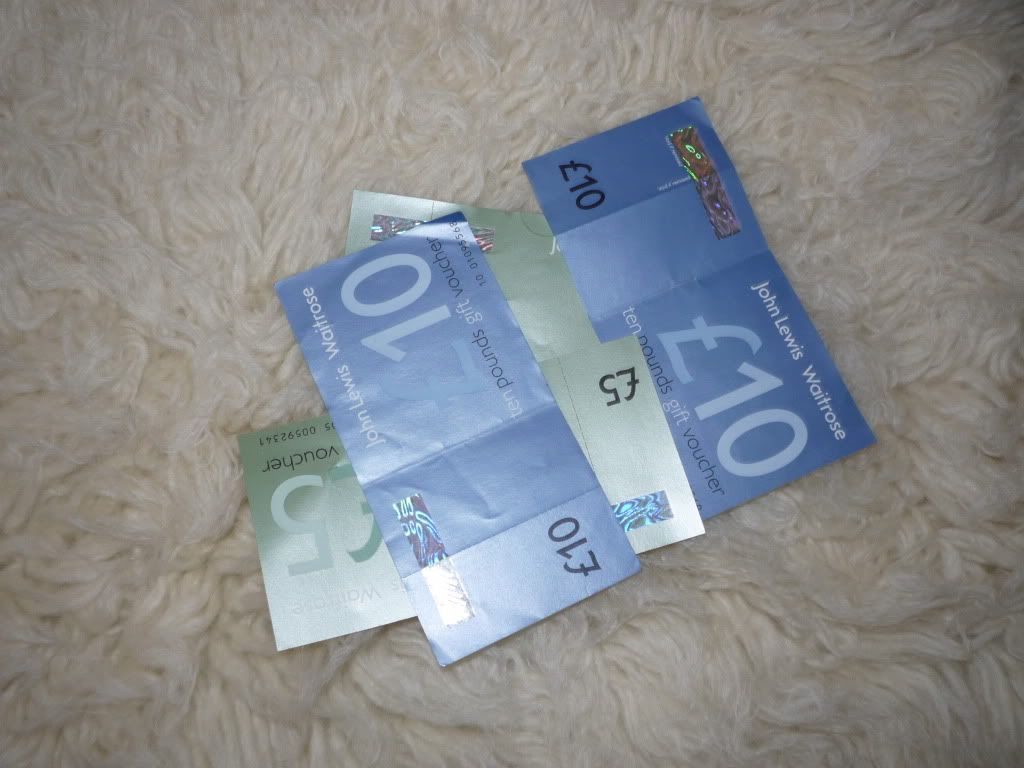 My sister sent me loads of waitrose vouchers because she knows how much i love the food there. Thank you sweetie!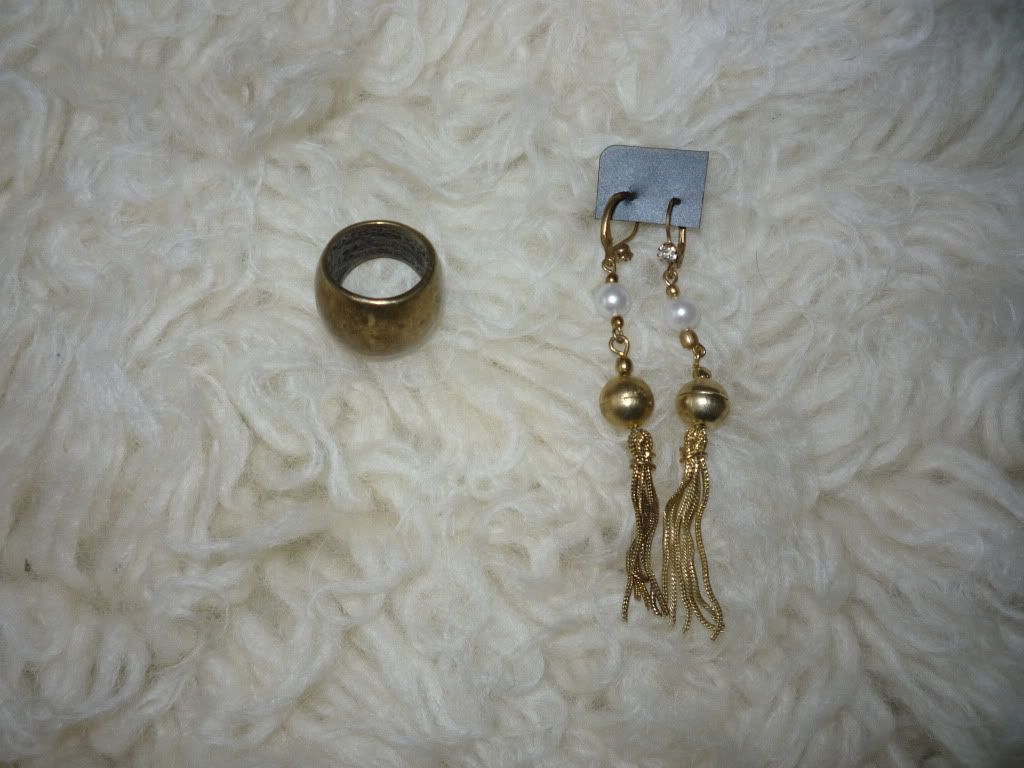 Chunky gold ring i bought from primark about a week ago and a pair of gold and cream earrings bought from ebay.